A Great Clubhouse and Scenic Course Views Provide the Perfect Backdrop for Your Event
"I want to take this opportunity to personally thank the staff at Bardmoor. From the front of the house to the back, your staff made our group feel extremely comfortable. The room set up was great and the food was delicious. And let's not forget the Service Flags – that was a great touch. Looks to me we have found a new location!"
– Larry Tucker, VA Luncheon Committee Member
From intimate cocktail parties to corporate meetings to community events and receptions, we have the perfect location. So think of Bardmoor Golf & Tennis Club next time you are looking for a place to hold your event.
We offer beautiful surroundings and a newly renovated venue featuring a stylish ballroom and an inviting outdoor patio which can accommodate events for approximately 200 guests. A highly skilled staff will assist with all the arrangements for your group. Our first-class amenities along with our professional staff will ensure that your special occasion is sure to be a memorable and successful event.
Bardmoor offers affordable event packages and personalized menus for any size budget. From continental breakfasts, brunch or lunch buffets to all occasion cocktail hours to formal sit-down dinners. Menus range from delicatessen style buffets to hearty barbecues and carving stations to the best prime rib, seafood and more.
For More Information or to Schedule a Tour, Please Contact:
Janina Krawcyzk, Catering Director
(727) 399-1000 ext 361
Catering33777@BayouClubGolf.com
Click Here to Request More Information about Special Events at Bardmoor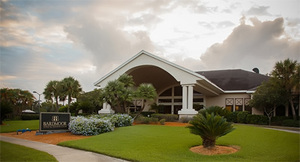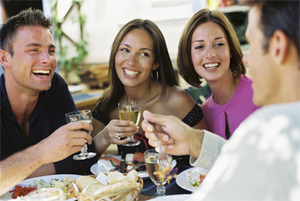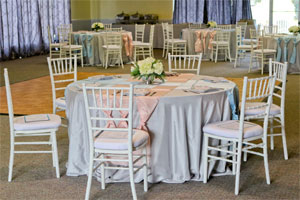 Photos courtesy of Brian C Idocks Photographics
Visit BrianCIdocks.com