Current Golf Rates
Bardmoor Golf Club Rates ~ Effective September 1, 2018
Call the Bardmoor Golf Shop for Great Specials at (727) 392-1234
WEEKDAYS (MONDAY-THURSDAY) RATES
| | | | | |
| --- | --- | --- | --- | --- |
| Player Type | Open to 8am | 8am to 12pm | 12pm to 3pm | After 3pm |
| Resident | $45.99 | $45.99 | $35.99 | $29.99 |
| Non - Resident | $54.99 | $54.99 | $45.99 | $35.99 |
| Player Type | Open to 8am | 8am to 11am | 11am to 2pm | After 2pm |
| Insider Plus Resident | $32.99 | $32.99 | $29.99 | $25.99 |
| Insider Plus Non - Resident | $39.99 | $39.99 | $35.99 | $29.99 |
WEEKENDS (FRIDAY-SUNDAY) & HOLIDAY RATES
| | | | | |
| --- | --- | --- | --- | --- |
| Player Type | Open to 8am | 8am to 12pm | 12pm to 3pm | After 3pm |
| Resident | $49.99 | $49.99 | $39.99 | $29.99 |
| Non - Resident | $69.99 | $69.99 | $49.99 | $35.99 |
| Player Type | Open to 8am | 8am to 11am | 11am to 2pm | After 2pm |
| Insider Plus Resident | $39.99 | $39.99 | $35.99 | $25.99 |
| Insider Plus Non - Resident | $45.99 | $45.99 | $40.99 | $29.99 |
Rates include cart, exclude sales tax ~ subject to change. Tee times available seven days in advance.
Call (727) 392-1234 to Book a Tee Time Click Here to Book Online Now
Not an INsider Plus Member? Save 15% to 25% on Golf Every Time You Play
NOW 50% OFF ~ ONLY $34.99
Buy Your INsider Plus Players Card Now
Range Balls: $6 (35 balls)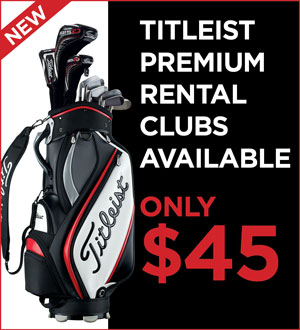 Each player must have one golf bag and one set of clubs, proper golf attire required.
Please Note: No personal coolers allowed on the Bardmoor Golf & Tennis Club property.